Background
In the fall of 2018, I had met with a high school in Kennebec County. My goal was to discuss the youth vaping epidemic, tobacco policies, and the benefits of the Center for Tobacco Independence (CTI)'s Sidekicks Program, which is used to support our youth in having more effective conversations with their peers around tobacco and vaping. The meeting did not end with a resounding cry of, "Yes! Let's do all the things!" – but it did end with a very genuine interest in having Sidekicks completed with the health classes.
At the time, the principal felt strongly that the school did not have a problem with vaping. That's the thing with the youth vaping epidemic…it crept up on the community, and all groups of youth were affected. We were seeing the athletes and studious students partaking in vaping just as much as the band kids or alternative youth. To make it even more insidious, a lot of the products or vapes being used, such as JUUL, were hard to detect due their nondescript designs, small build, and the limited amount of aerosol being expelled. The principal's response was hardly surprising.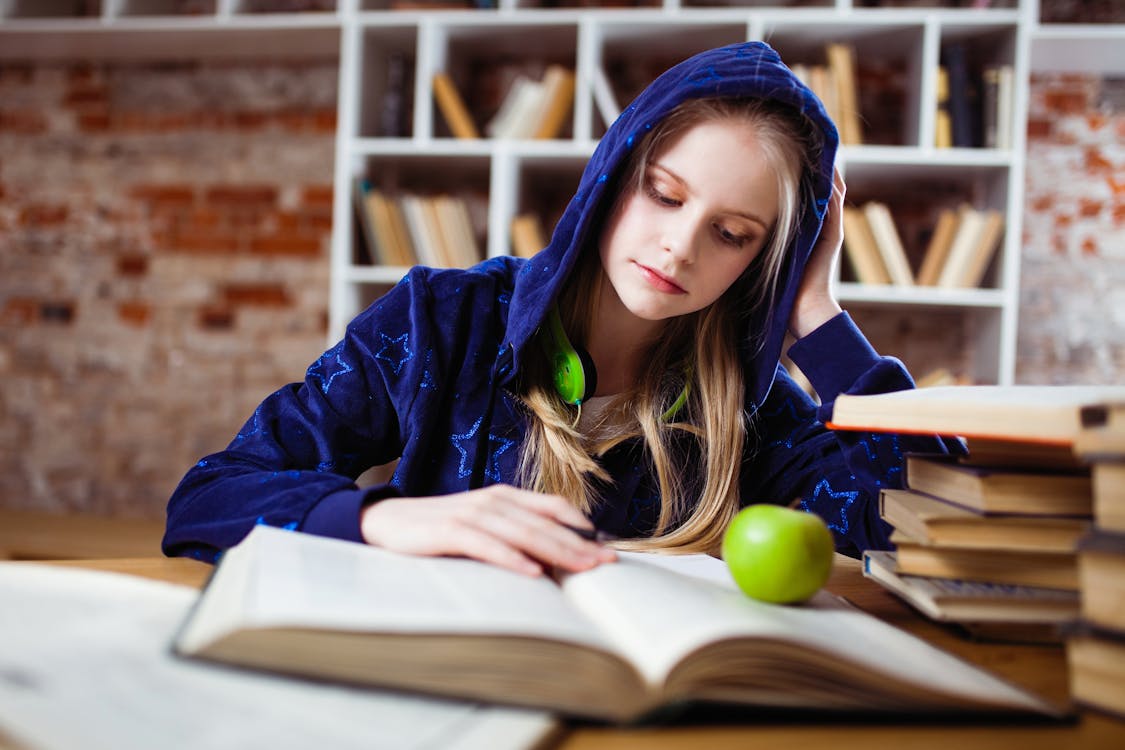 (Image from pexels.com)
Action
Over the course of the year, the school's health teacher and I continued to co-facilitate Sidekicks trainings with her students. I built a rapport with the school, shared the latest information and news with students and staff, and offered support where I could. This included sharing the most current Maine Integrated Youth Health Survey (MIYHS) data for Kennebec County: around 35% of high school students had tried vaping, and 16.6% had vaped in the past 30 days. (Recently released 2019 MIYHS data shows a substantial increase in these numbers – 46% had tried vaping and 30% had vaped in the past 30 days.)
It was during one of our last classes that the principal burst into the classroom, and with a move reminiscent of Kanye interrupting Taylor Swift's speech during the 2009 VMA Awards, said, "Sorry to interrupt, but the school is facing a vaping epidemic right now. I just caught a few boys vaping in the bathroom during break. I hope you guys are paying attention during this class and are listening to what April has to say. This is important."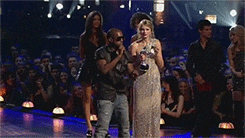 I immediately caught the expressions passing across the faces of the students. One expression I did not see? Surprise. The students knew just how prevalent vaping was in teen culture. Every conversation I'd had with the students always revealed one thing- they truly believed everyone was doing it. That it was normal.
A scary thought for a public health professional. We know that if something is seen as "normal," then this considerably increases the likelihood that a youth will engage in that behavior. It is alarming to hear that youth are trading vape cartridges and pods in the same way we used to trade Pokémon cards. Imagine the environment we could make if we normalized eating a fresh mango rather than vaping it?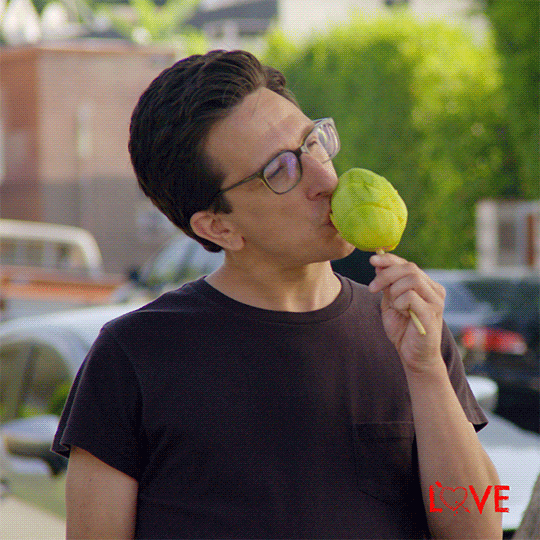 Success
The school staff called for another meeting, and this time it went differently. We decided to continue on with Sidekicks (the school had it built permanently into its health class curriculum); in addition, they established a faculty vaping committee and set up a series of parent education nights. Another big win: They are now looking into updating their tobacco policies and investigating alternatives to suspensions. In previous conversations, the school had implemented a 10-day suspension for students caught vaping. However, in light of the number of youth using vaping devices, and given that suspensions are doing very little to address the underlying causes of vaping, the school has been in discussion to consider treatment options for addicted youth. And we will be there to help them through those processes as well.
Funding & Partnership Information
Funding for our tobacco prevention efforts is thanks to the Center for Tobacco Independence (CTI), an organization who works across the state of Maine to address tobacco use and exposure through education, prevention, policy, treatment and training initiatives.
Healthy Communities of the Capital Area (HCCA) is a non-profit coalition of local people who work to improve the health and quality of life in Kennebec County, Maine. Our mission is to convene and support people, organizations, and communities to collaborate on quality of life and public health issues.
For more information, reach out to April Hughes, Tobacco Prevention Coordinator at [email protected]